Serving Your Insurance
Needs Since 1969
Dean Davis Insurance provides clients the auto and homeowners insurance solutions they need to protect themselves, their businesses, and their families. As our client, you can expect honest and personalized service. With our 100 years of combined experience, you can trust our team to help make the insurance process as efficient as possible.
We also take the headache out of ever shopping for insurance again. Once you purchase a policy through Dean Davis Insurance, we proactively shop for the best policy for you on an annual or bi-annual basis. This personalized care has helped us secure a 95% customer retention rate and work with families across multiple generations.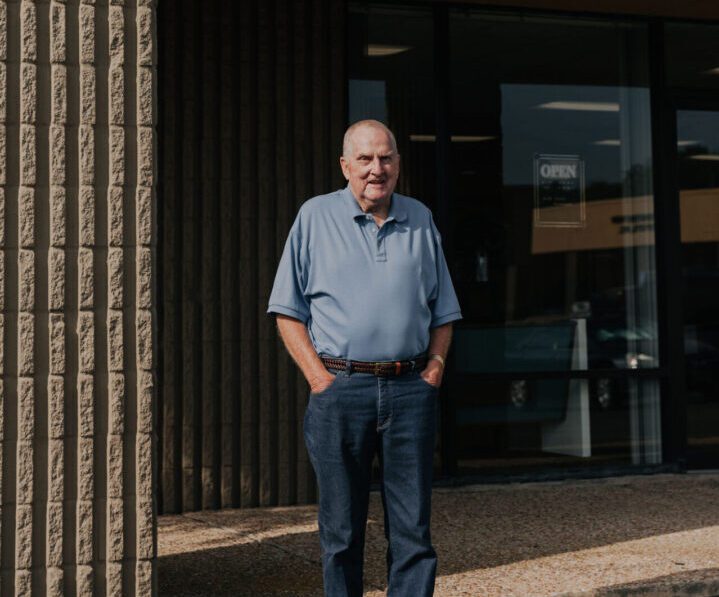 I started in the insurance business on April 21, 1958, working as a life insurance salesman in Houston, TX. People kept asking me if I was also able to insure cars and homes, so I started up with Allstate in 1964 to broaden my portfolio. I worked my way up to becoming a sales manager and moved to Austin in 1966 to help manage the Austin area.
In 1969, I decided to open my own insurance business as an independent broker. I made friends with other insurance agents who pointed customers in my direction if they couldn't write their business. And the rest is history.
I love the people. They are honest, hardworking people looking for help. Insurance can be confusing, and I like to make it simpler. I also like to hear people's stories and have even acted as a marriage counselor or therapist at times.
I also love being an independent small business owner. I joke that I can't get fired. But seriously, I like having the control to find the best companies to offer and best serve the customer.
We're here every day for our customers. If you want to talk with Keith, he's right here. If you want to talk with Mike, you can easily reach him. Some agents are hard to get a hold of and don't have a rapport with their clients. That's where we're different. We also don't like to be pushy or solicit business. If you like us, you will naturally tell your friends and family about us. That's how we get our business.
And now, Keith and Mike have helped to scale the business with technology. When I graduated from high school in 1953, the most modern thing we had was a slide ruler. We've come a long way.
Jaguar XKE. I joined the Jaguar Club of Austin in 1978 and have rebuilt 2 Jaguars - a 1956 XK 140 and a 1970 XKE roadster coup. I started working on cars because I didn't know how, but now I do it because it gives me something to do around the house. Plus, you save a lot of money and I'm cheap, ha.
Let Us Help You With Insurance Buying
When you come to us, you can be assured that you will receive the best service possible. Reach out to our team today so that we can get started.